Kick up your feet and relax for a bit! This Adirondack Footrest is designed to pair with both the Deluxe Adirondack Chair and the Royal Adirondack Chair. Also made from recycled plastics, this footrest never needs painting or staining, AND it won't rot, crack, or fade! Your LuxCraft furniture set will last for many years as you entertain your friends and family in your backyard, vacation home, or camp site. All of our poly furniture is made in the USA, here in Ohio in fact, by skilled Amish craftsmen. You can trust your LuxCraft furniture is sturdy and well built. Less maintenance, more relaxing! Click Here to see additional accessories such as Cupholders, Cushions, End Tables, Footrests, Planters, Etc...
SPECS:
• Dimensions: 23" wide x 22" deep x 14" high
• Stainless Steel Hardware
• Luxcraft Lifetime Warranty
• Compatible with Deluxe Adirondack Chair and Royal Adirondack Chair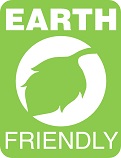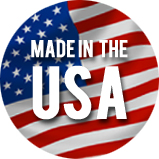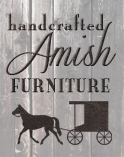 LuxCraft furniture comes with a residential lifetime limited warranty or commercial 5-year limited warranty covering any defective product or part. All you need to do is sit back, relax, and enjoy your new backyard oasis.