Whether chatting with neighbors on your front porch, reading to the grandkids, or stargazing in the backyard with your special someone....this 4' Adirondack Poly Swing will be there to give you a place to make memories that last for years. Made from recycled plastics, your LuxCraft furniture never needs painting or staining, AND it doesn't rot, crack, or fade! No more hauling into storage for winter. Your swing will be skillfully made in the USA by an Amish craftsmen, so you can trust your LuxCraft furniture are sturdy and well built. Come outdoors to comfortable living! Click Here to see additional accessories such as Cupholders, Cushions, End Tables, Footrests, Planters, Etc...
SPECS:
• Dimensions: 53" wide x 27" deep x 32.5" high | 48"SW x 18"SD
• Stainless Steel Chains
• Stainless Steel Hardware
• Luxcraft Lifetime Warranty
• Seating Capacity: 2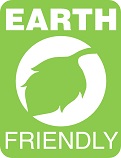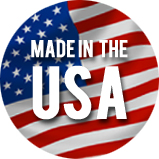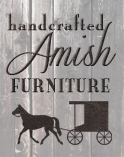 LuxCraft furniture comes with a residential lifetime limited warranty or commercial 5-year limited warranty covering any defective product or part. All you need to do is sit back, relax, and enjoy your new backyard oasis.