Go back to the simplicity of yesteryear with a 4' Plain Poly Swing. The timeless design paired with modern material gives you an outdoor retreat that will last for years with little to no maintenance. This swing is made from recycled #2 plastics (like milk jugs and detergent bottles), so it won't rot, crack, or fade, and is built by skilled Amish craftsmen right here in Ohio! Spend less time painting and staining, and more time chatting with neighbors or reading to the grandkids. Click Here to see additional accessories such as Cupholders, Cushions, End Tables, Footrests, Planters, Etc...
SPECS:
• Dimensions: 52.5" wide x 26.5" deep x 24.5" high | 48"SW x 18"SD
• Stainless Steel Chains
• Stainless Steel Hardware
• Luxcraft Lifetime Warranty
• Seating Capacity: 2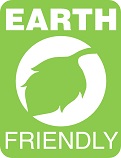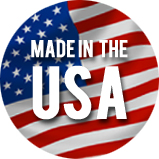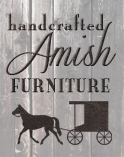 LuxCraft furniture comes with a residential lifetime limited warranty or commercial 5-year limited warranty covering any defective product or part. All you need to do is sit back, relax, and enjoy your new backyard oasis.