The Classic Poly Glider line is a sturdily-built outdoor poly gliding chair featuring thinner, vertical black slats. Imagine a patio of furniture that never needs to be painted or hauled into storage for the winter! Made with recycled plastics, the 2' Classic Poly Glider chair doesn't rot, crack, or fade! It will last for many years as you entertain your friends and family in your backyard. Made in the USA by skilled Amish craftsmen, you can trust your LuxCraft furniture is sturdy and well built. Less maintenance, more relaxing! Click Here to see additional accessories such as Cupholders, Cushions, End Tables, Footrests, Planters, Etc...
SPECS:
• Chair Dimensions: 30" wide x 30" deep x 43" high
• Seat Dimensions: 23" seat width x 18" seat depth
• Stainless Steel Hardware
• Luxcraft Lifetime Warranty
• Seating Capacity: 1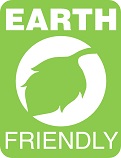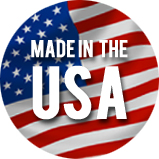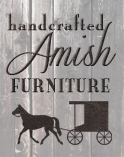 LuxCraft furniture comes with a residential lifetime limited warranty or commercial 5-year limited warranty covering any defective product or part. All you need to do is sit back, relax, and enjoy your new backyard oasis.