Porch swings have long been an icon of relaxation and friendship, providing a peaceful haven for many cherished moments from morning coffee to reading with the grandchildren to catching up with a good friend. The 4' Classic Poly Swing combines classic design & comfort with advanced material & quality. It is made from recycled #2 plastics (like milk jugs and detergent bottles), guaranteeing that your LuxCraft furniture never needs painting or staining, AND it doesn't rot, crack, or fade! No more hauling into storage for winter. Made in the USA by skilled Amish craftsmen, you can trust your swing is sturdy and well built. Come outdoors to comfortable living! Click Here to see additional accessories such as Cupholders, Cushions, End Tables, Footrests, Planters, Etc...
SPECS:
• Dimensions: 53" wide x 27" deep x 31.5" high | 48"SW x 18"SD
• Stainless Steel Chains
• Stainless Steel Hardware
• Luxcraft Lifetime Warranty
• Seating Capacity: 2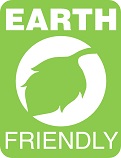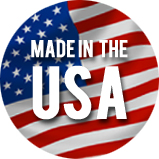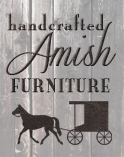 LuxCraft furniture comes with a residential lifetime limited warranty or commercial 5-year limited warranty covering any defective product or part. All you need to do is sit back, relax, and enjoy your new backyard oasis.